Our business is a collective of amazing people striving to build a great customer experience.
At Home Pride Contractors, our Omaha and Lincoln roofing contractors strive to exceed our customer's perception of what quality workmanship is all about. The success of our Omaha and Lincoln roofing, siding and windows services is a result of paying attention to detail and performing at a high level for a fair price. We are a family owned and operated roofing company with years of experience in the home improvement industry with specializations in roofing, siding, windows and gutters. Home Pride has built our reputation around the highest quality of professional service, products and craftsmanship. We look forward to the opportunity to help your dreams become a reality. We are Omaha's #1 roofing company for local roofing contractors. Home Pride proudly serves the greater Omaha and Lincoln areas as well as all of eastern Nebraska and western Iowa.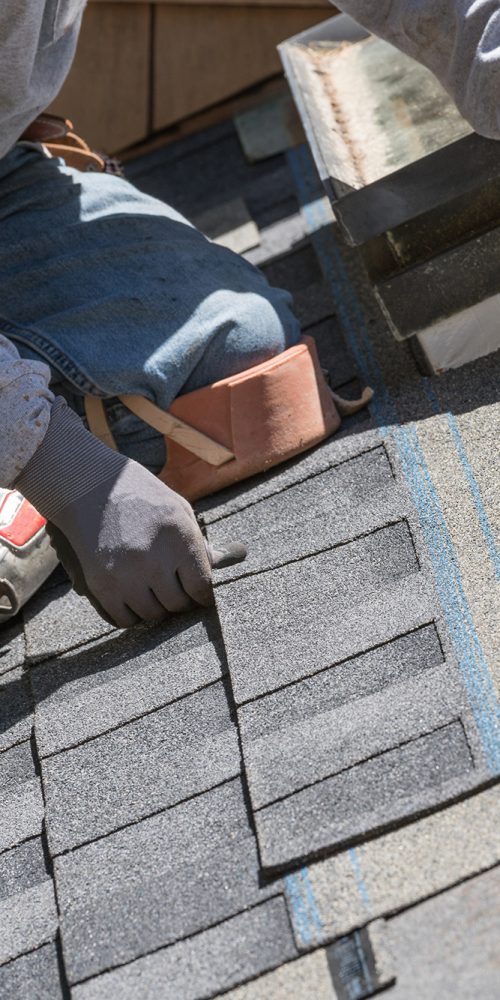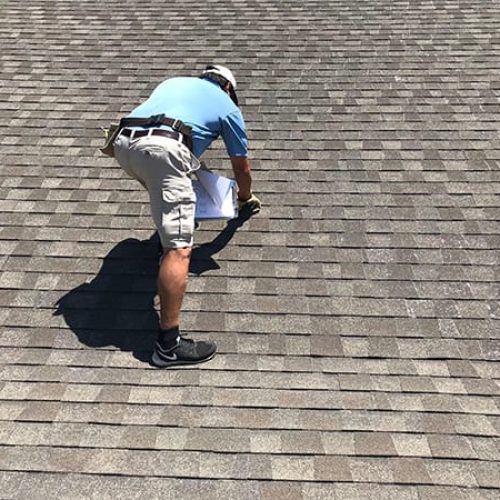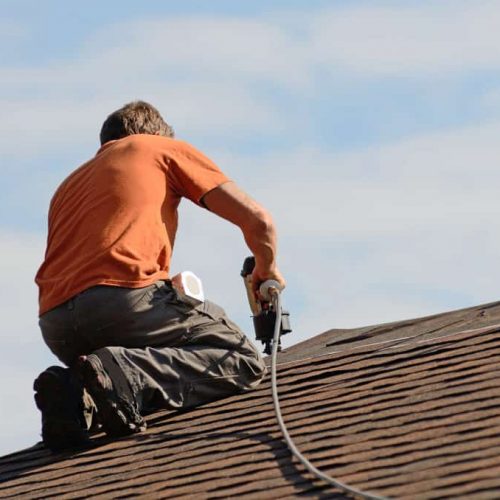 Home Pride Contractors, Inc.
It is the mission of Home Pride Contractors, Inc to ensure the satisfaction of our customers through every phase of the project. Whether it's roofing, siding, windows, or guttering, we strive for excellence. Home Pride Contractors, Inc. has been doing business in Omaha, Council Bluffs, Bellevue, Papillion and surrounding areas since 1985. We are proud to say that our customers always come first: this has given us the opportunity to form relationships with many return customers. Homeowners take pride in their home and Home Pride Contractors, Inc takes pride in the work we do. That is precisely how the name Home Pride came about. Our objective is to assist customers in improving their homes.