Commercial Roofing Omaha, NE
Commercial Roofing Services
Home Pride offers premier commercial roofing services to businesses throughout Nebraska. Our team of Omaha roofers will come to you in order to meet virtually any commercial roofing need. Our services include commercial roof replacement and roofing repair for virtually any material or type of roof. Our roofing contractors have over three decades of experiencing servicing commercial roofs.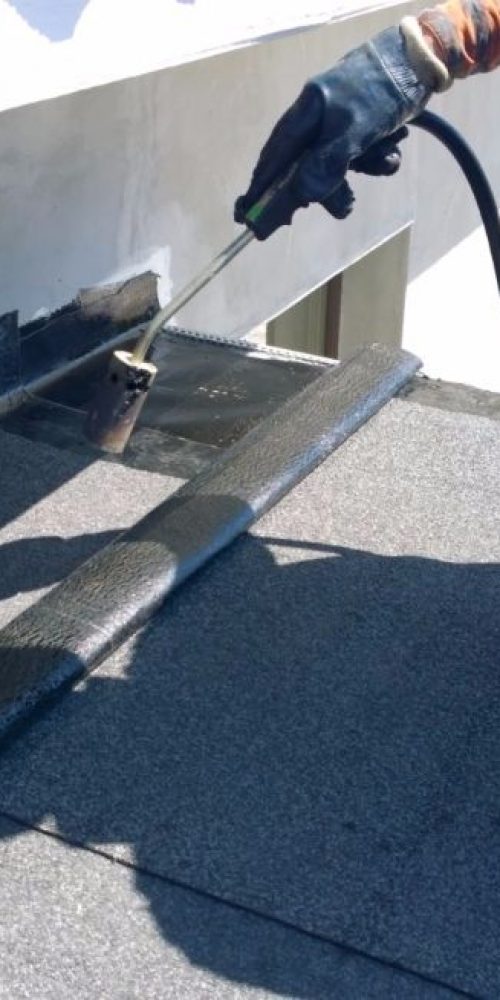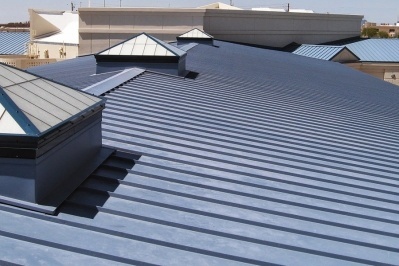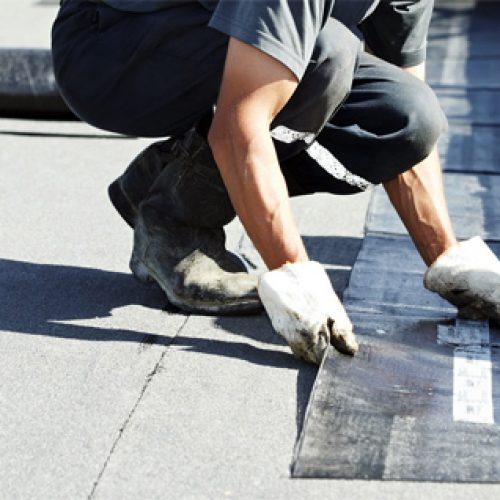 Our Commercial Roofing Services
Our services for commercial roofing in Omaha and the surrounding areas include:
Roof replacement
Roofing repair
Roof inspections
We do TPO, EPDM, Roof Coatings and other commercial roof application products as well. Home Pride is approved in Firestone, JohnsManville and other popular brands.
At Home Pride Roofing, we are proud to have served the businesses of Nebraska and Iowa since 1985! We offer a wide variety of commercial roofing services, including consultation and scoping services, damage assessment, repair, maintenance services and full commercial roof replacement to name a few. We are dedicated to being the best we possibly can be, and at Home Pride Contractors, Inc. that means that we are always studying, learning and growing. We want to be on the cutting edge of technology in the commercial roofing industry so that we can offer you the best service imaginable.
Before making a decision on your next project, please give Home Pride a call, and from initial planning through completion our expert team will educate and guide you through your process.