LEAKS NEVER OCCUR AT A CONVENIENT TIME
HomePride Roofing  will endeavor to provide an accurate diagnosis of water intrusion issues. Often, we can provide on the spot temporary solutions such as the application of sealants or temporary covers, and will expedite permanent repairs whenever possible to help our customers minimize damage. It is always our goal to complete repairs in a timely and professional manner. Sometimes roofs are beyond repair or repairing them may not be the most cost-effective solution. In these cases, other options are provided tailored to each client's needs.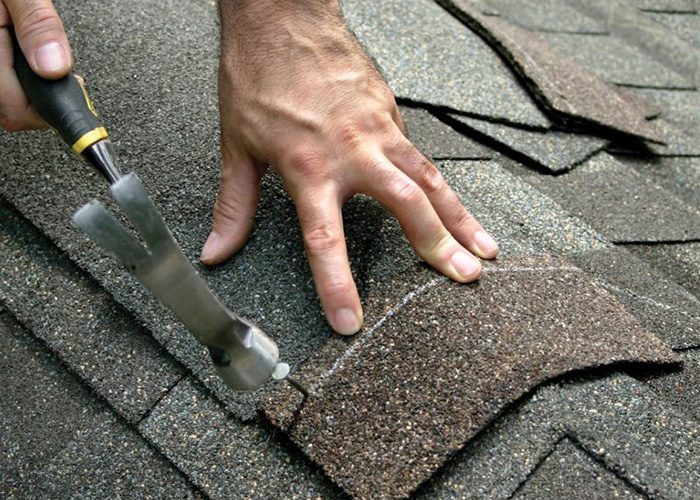 Call us today so we can assess your needs and provide you with a FREE estimate!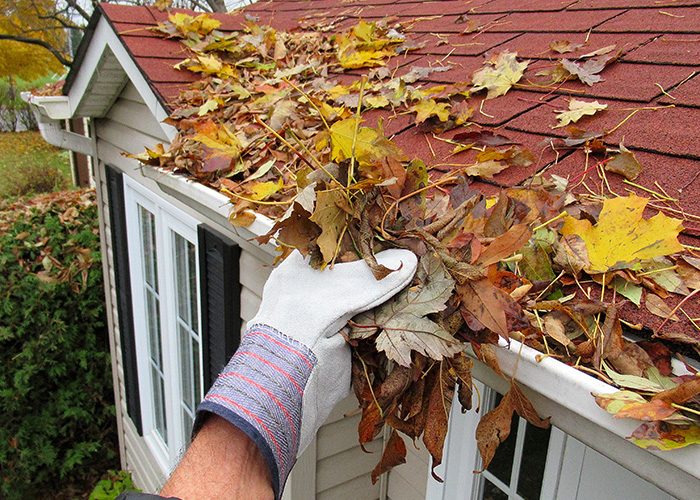 Why am I experiencing leaks?
SOME COMMON CAUSES INCLUDE:
Weathered underlayment
Cracked flashings
Clogged gutters
Falling tree limbs
Cracked chimney
Damaged or missing shingles
Aged Sealants
Improperly installed skylights
Storm damage
Condensation in your attic
How do I avoid costly leaks?
To identify potential problems early and prevent them from becoming more serious and expensive, Home Pride Roofing Company recommends you have your roof inspected on a regular basis.
Even if your roof appears to be in good condition, a careful inspection may reveal less obvious damage. Your best defense against any damage is a preventative Maintenance Program.
Most roofing manufacturer warranties require that all components of a roof receive regular maintenance to ensure optimal performance. If the roof is not properly maintained, the warranty may become invalid.
HomePride Roofing Company will evaluate your roof and design a Maintenance Program to extend the life of your roof and protect your home or business investment.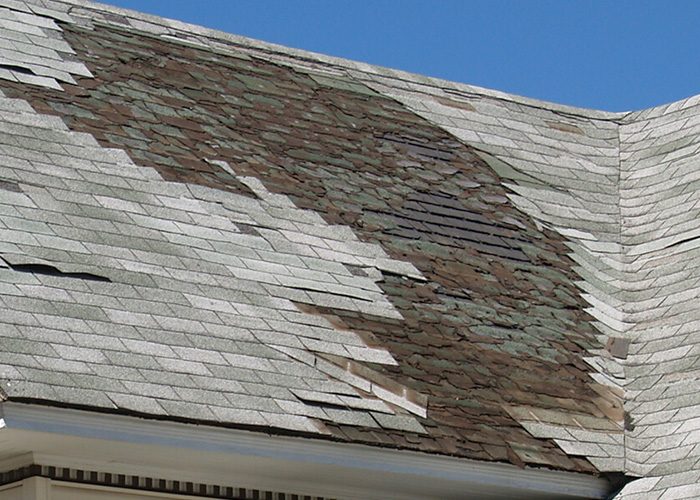 Composition Shingles | Metal | Built – Up | Single – Ply | Tile | Wood | Slate | Walk Decks