Don't Let a Leak Ruin Your Home!
It's very important to have your roof inspected as soon as you notice a leak, neglecting it will only make the problem worse and more costly down the road. We can assess the problem with a free roof repair inspection to determine the right solution.
Call Today for a Free Roof Repair Estimate!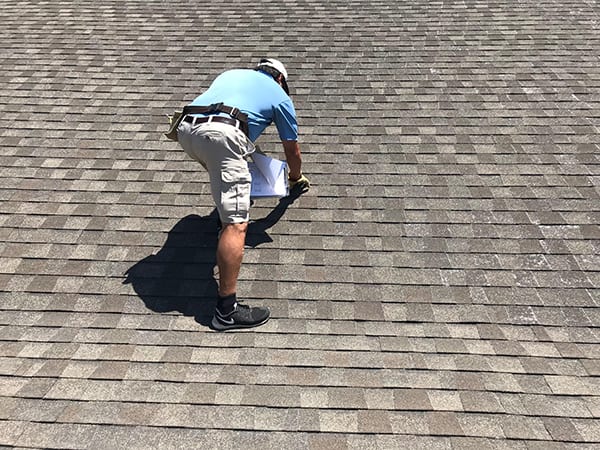 Neglecting a small leak can result in major problems. Assessing the damage early and getting it fixed asap can save a lot of money, and in a lot cases not even needing a full roof replacement.
When you call HOME PRIDE ROOFING we can usually be onsite within 24 hours. Your schedule is important to us so we give you a precise time of our arrival.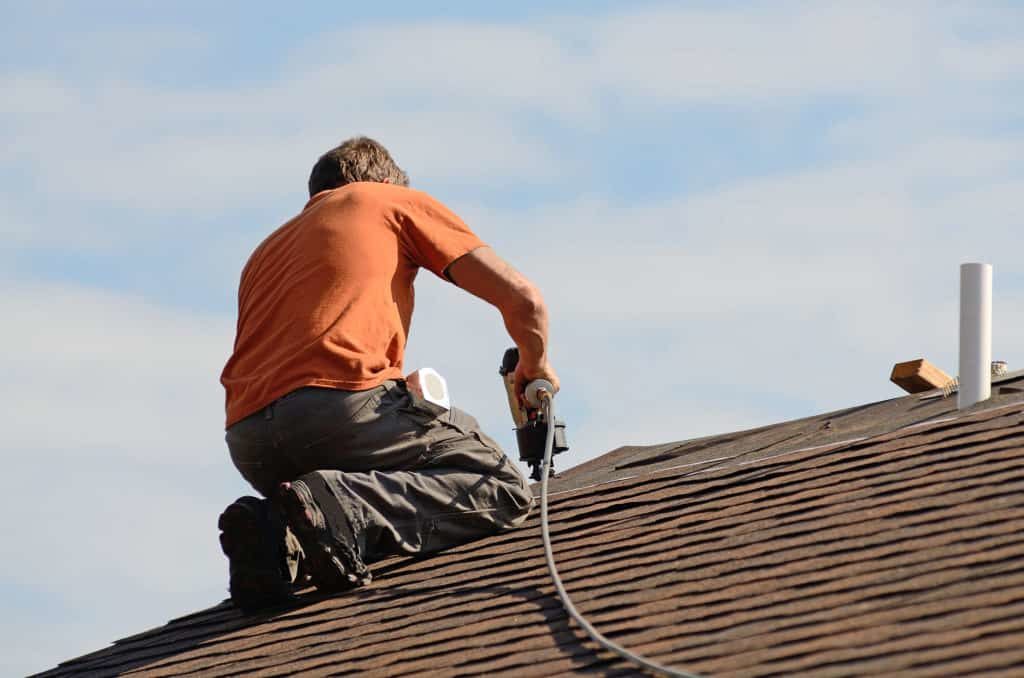 Free Roof Repair Estimates
Call us today so we can assess your needs and provide you with a FREE estimate!