Not only is today's metal roofing very attractive, it's also the most durable residential roofing product on the market. And that's just the beginning – metal roofs are virtually impervious to the most devastating weather events, including wind-driven rains, heavy snow, hail, extreme heat, hurricane-force winds, and even fire, helping you avoid a roof replacement in the future.
Our steel roof lines include Dura-Loc, Gerard, Decra, and Metro. There are numerous color options that will fit any budget.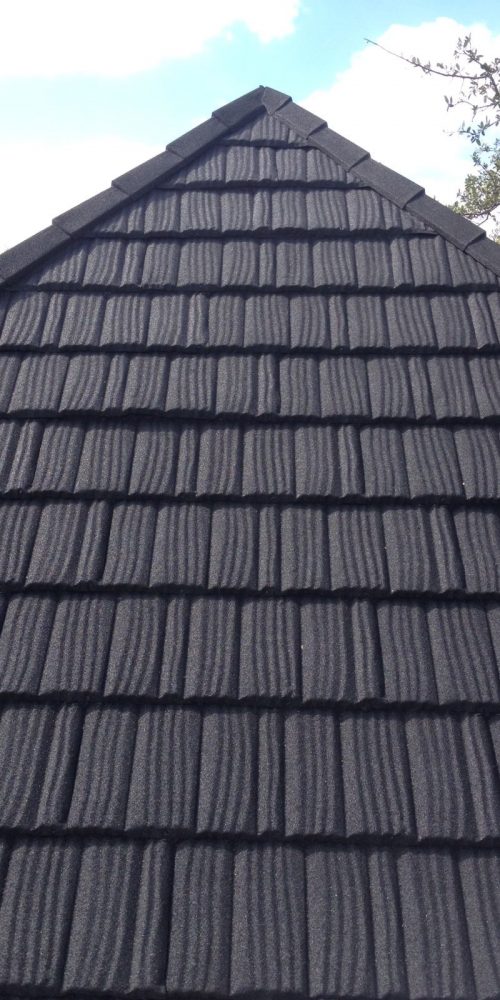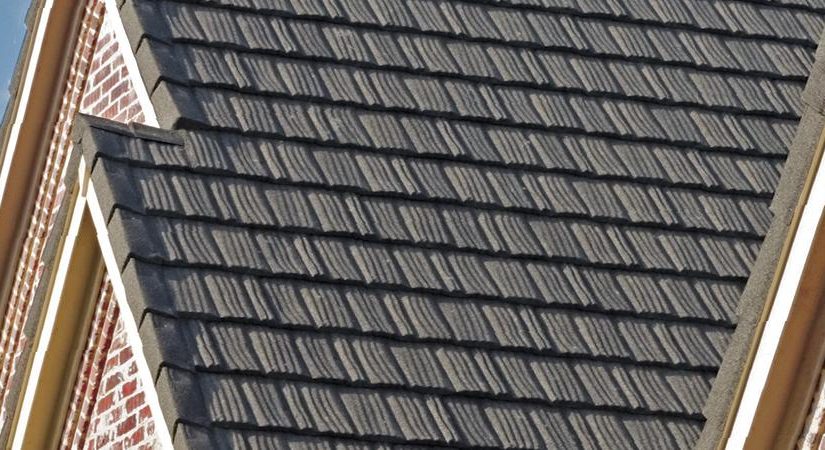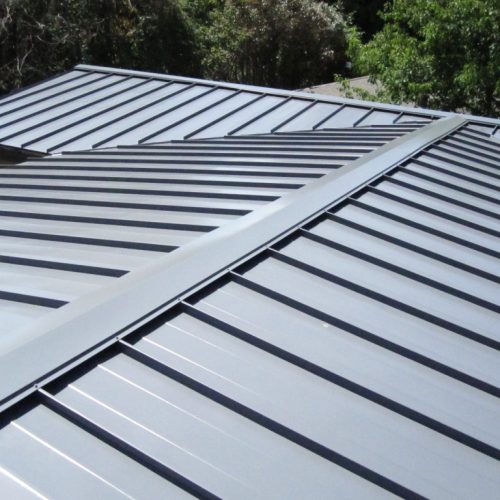 Gerard Metal Roofing – An Investment Above the Rest
The initial cost of installing a Gerard Stone Coated Steel Roof may be more than with other roofing materials. However, the money a homeowner can save is significant, because a Gerard roof will be the last roof you ever buy. A Gerard Stone Coated Steel Roof adds to your home's beauty and to its resale value. Finally, insurance companies in many states will lower your homeowner's insurance premiums by as much as 35% due to the proven protection of a Gerard Stone Coated Steel Roof.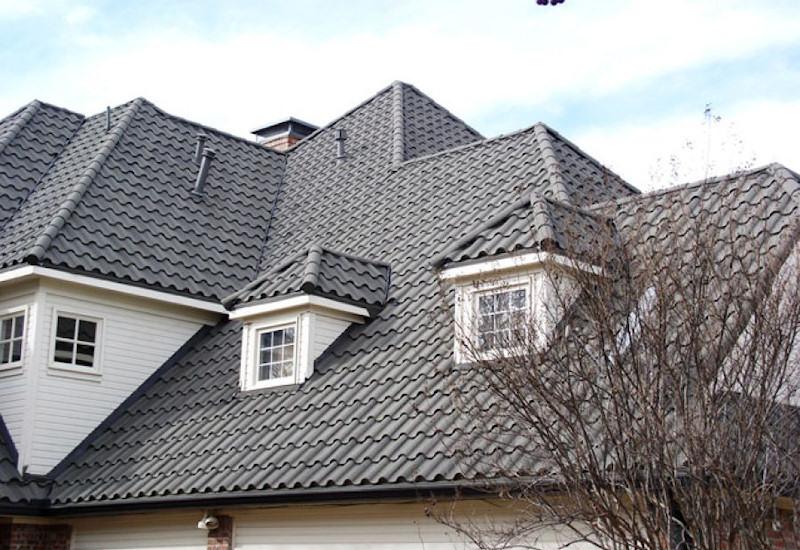 Metro
Metro offers four unique roof profiles made from stone-coated steel that range from the graceful curves of Metro Tile, to the deep wood grain of Metro Shake, the sleek low-profile finish of Metro Shingle or the timeless beauty of Metro Roman Tile all of which create a strong, weather-tight, environmentally-friendly metal roof that will beautify and protect virtually any property for years to come.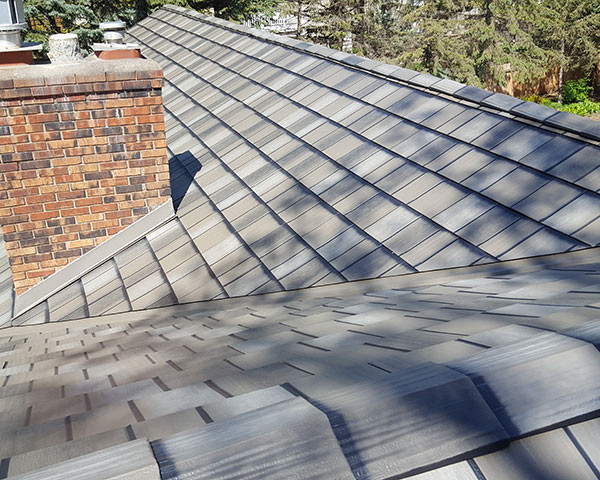 DECRA Roofing Systems
DECRA Roofing Systems combines superior performance of steel with performance. Unlike standing seam metal roofs, our products are unique. Stone coated and pressed into different profiles, DECRA products offer texture and style not found in traditional metal roofing products. As a substrate, steel provides the perfect medium for pressing panels to resemble various conventional materials. Whether you're repairing a portion of your roof or replacing it entirely, now is the time to consider related projects. Perhaps you need new roof vents, or gutters and downspouts.When done in conjunction with a roofing project, all of these enhancements are more convenient and less expensive.