Clay Tile Installation & Repair
Clay Tile Roofing Services
The benefits of having a clay tile roof: Clay tiles are resistant to strong winds and cannot be destroyed in a fire. Because of the way they are shaped, clay tiles protect the underlayment of your roof, while also creating an air pocket thereby helping to insulate and isolate any unwanted heat or cold from being transferred to your home's attic space.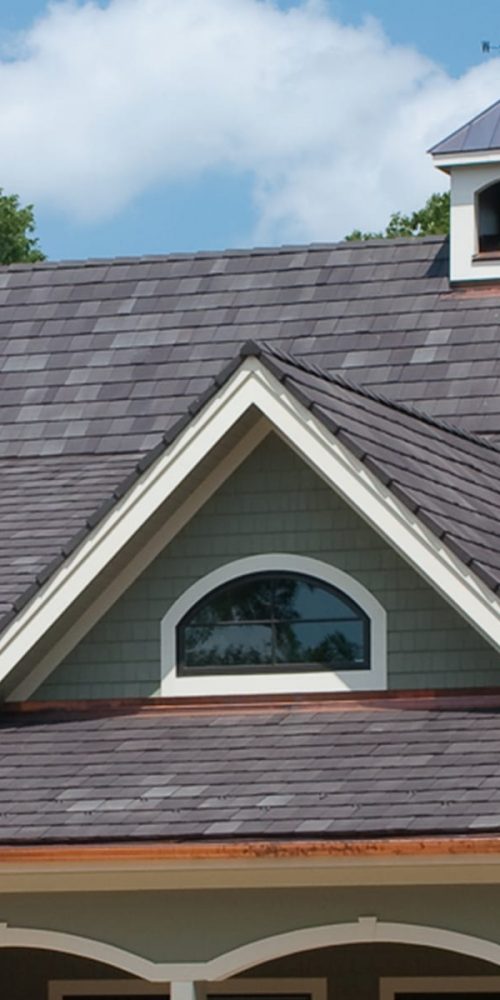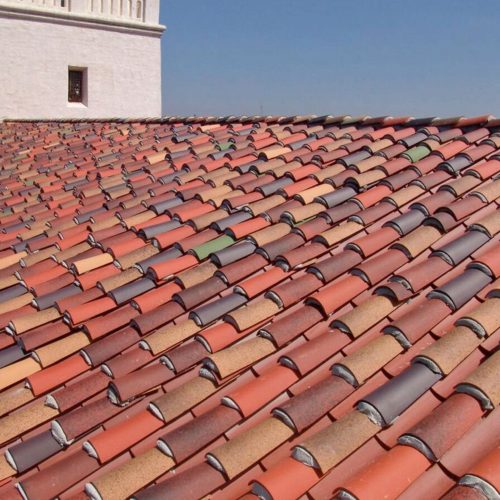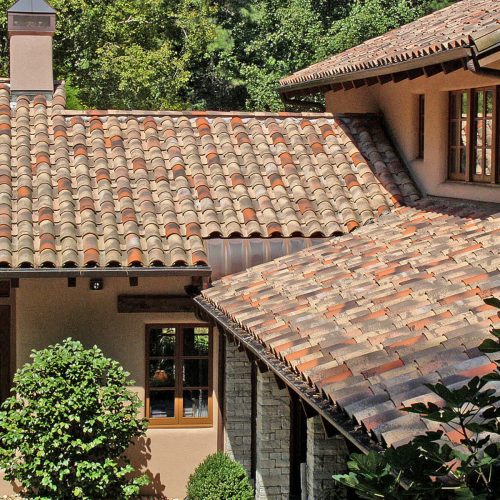 More Benefits Of Having A Clay Tile Roof
Long-lasting: A tile roof can last over 100 years, especially when installed in the right climate. Clay and concrete tile roofs have been known to withstand hail, high winds, and even fire. Once you install tile, you will never have to install another type of roofing again. Just in case, most manufacturers will offer a 50-year warranty. Plenty of choices: Clay, concrete, and slate tiles come in a wide variety of colors and styles to match any home style, from Medieval to Contemporary European. Some styles even resemble traditional shingles or wood shakes. Impervious to rot and insect damage: Unlike wood, tiles roofs will never decay. Environmentally friendly material: Tile roofs are made from earth minerals, not chemicals, and they can be pulverized and recycled when they are removed. Energy efficient: The heavy thermal mass of tiles will help regulate indoor temperatures. Low maintenance: Leaks are almost unheard of, and it is very rare for tile roofs to require repairs or maintenance unless they break due to heavy impact.