Whether you're re-siding your home or building from the ground up, the quality of the installation job is just as important as the quality of the product. Improper installation of vinyl siding can lead to poor product performance, customer dissatisfaction, and void manufacturer warranties. Using trained, experienced, and certified professionals helps ensure that your home's vinyl siding looks great and performs well for years to come.
We Are VSI Certified
Vinyl siding is engineered with purpose — to deliver maximum protection and beauty with minimum hassle and maintenance for years to come. And there is no one better who can install it for you than us!
Mastic Elite With PlyGem
We're proud to announce we are a Mastic Elite provider with PlyGem's amazing products. We only use the best quality and material here at Home Pride, We believe that innovation is essential. So, only carry brand who are committed to continuously testing and enhancing the science behind their siding, which allows you to have confidence in its durable design that provides lasting beauty and comprehensive protection you can trust for the life of your home.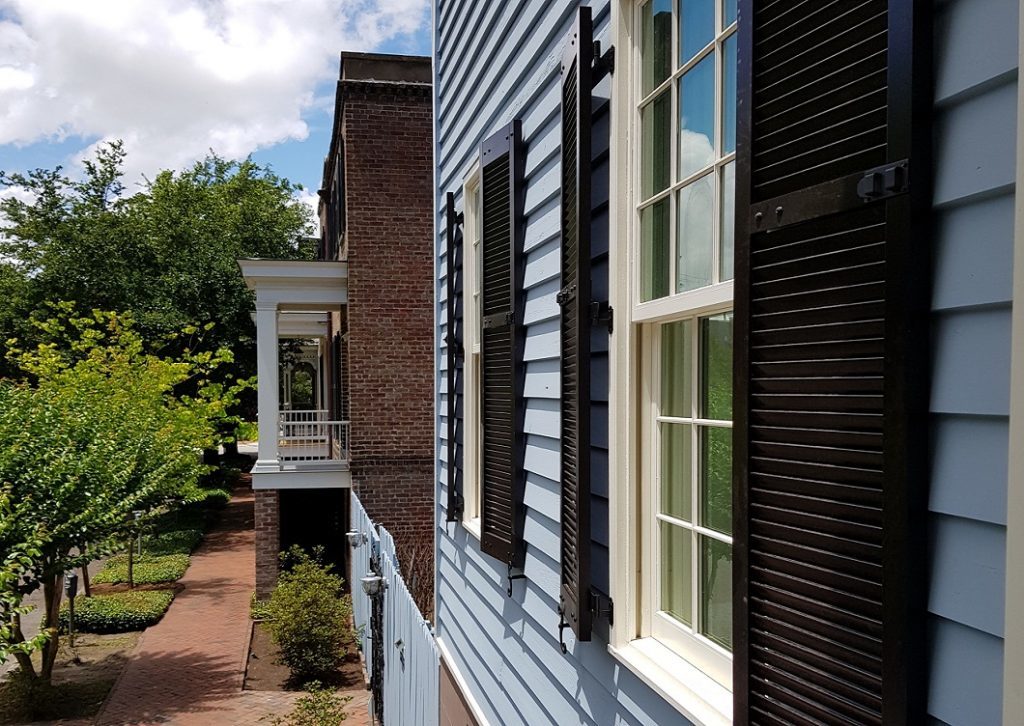 Call us today so we can assess your needs and provide you with a FREE estimate!