Residential Roofing in Omaha, NE
Roofing Services
Home Pride Contractors offer the leading residential roofing in Omaha, NE and the surrounding areas in Nebraska and Iowa. Our Omaha roofers have the experience, expertise, and customer service to ensure that your next home roof repair project will be a breeze. We pride ourselves on the quality and integrity of every Omaha roofing repair and roofing replacement project, and our customers notice the difference! With Nebraska's unpredictable weather, it's important to have friendly, professional team of roofers to rely on when a damaging storm hits your home. When you call Home Pride, you have the peace of mind of knowing your residential roofing needs will be met with efficiency and professionalism at a price you can afford!

The roof of your house is integral to the value and appearance of your home. At Home Pride, we are committed to helping homeowners with roof replacement and roof repair of all varieties without breaking the bank! Our team of roofers can also offer a roof inspection to determine if your home is need of a new roof, depending on the age of your home. Whatever you need, we are ready to help!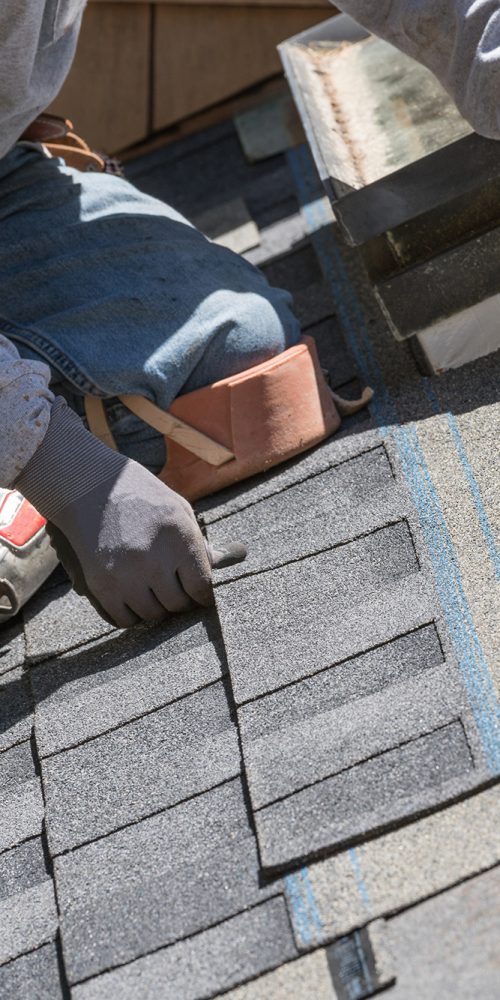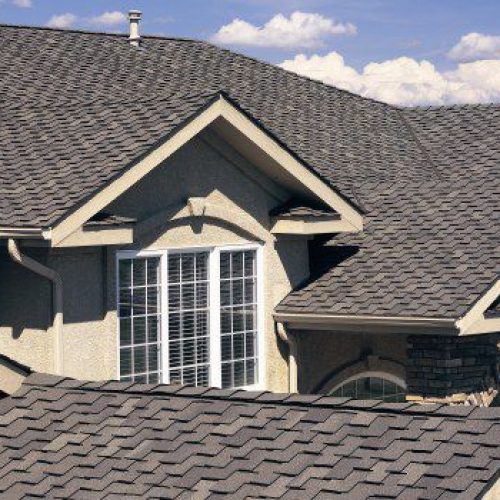 Our Residential Roofing Services
Our Omaha residential roofing services include:
– Roof Repair
– Roof Replacement
– Laminate Shingles
– Luxury Shingles
– Metal Roofing
– And much, much more!

Home Pride Contractors, Inc. is proud to have served the roofing needs of Southeast Nebraska and Southwest Iowa homeowners since 1985! We ensure that you receive the best service possible by having permanent offices and local employees in each of the communities that we serve. Our residential services include: Roofing replacement and repairs, siding, gutters, and windows. We work with all insurance companies in cases of storm damage. We are a full-service roofing contractor focused on a high quality of service, industry-best products, and great pricing. Call us for all your residential roofing needs in Omaha, NE!​