Engineered Wood Lap Siding
Home Pride only offers the best of the best products! Here is some more information on the Engineered Wood Lap Siding we offer to ensure your home is beautiful and durable. 
LP Smart Side
LP® SmartSide® Trim & Siding products let you redefine traditional building materials with treated engineered wood products that are designed to offer game-changing durability, beauty and workability.
LP SmartSide products are a superb choice to upgrade a home's beauty and curb appeal. It is always a smart choice when accenting homes partially finished in stone, stucco or brick. The beautiful contrast of these exterior claddings creates architectural balance that's visually appealing and welcoming.
LP SmartSide Trim & Siding is treated to the core with LP's proprietary SmartGuard® process, making it one of the most durable siding solutions available on the market today.
LP SmartSide treated engineered wood siding cuts out the time you spend dealing with warped and split pieces when properly stored and applied. Virtually every piece leaves the mill straight and ready to use.
To learn more about our siding services click here.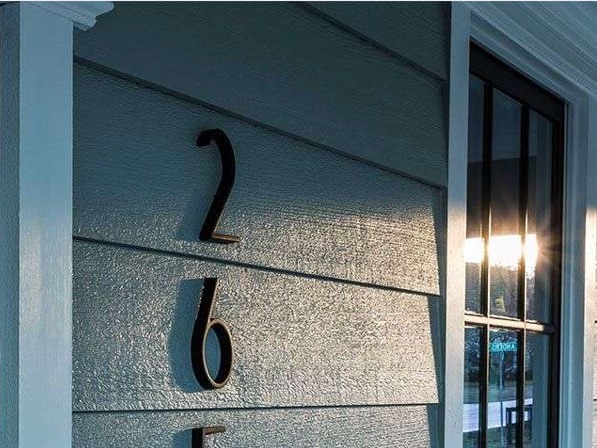 Call us today so we can assess your needs and provide you with a FREE estimate!